Kids young and old love to play classic games like Super Mario. Pretty much any game title in the popular series that comes out is something worth expecting.
For those with the Nintendo Switch, Super Mario Maker 2 is a game many kids would really like to play with. It comes with similar gameplay most players would be familiar with. But there are other new features that make it an even more exciting game to explore.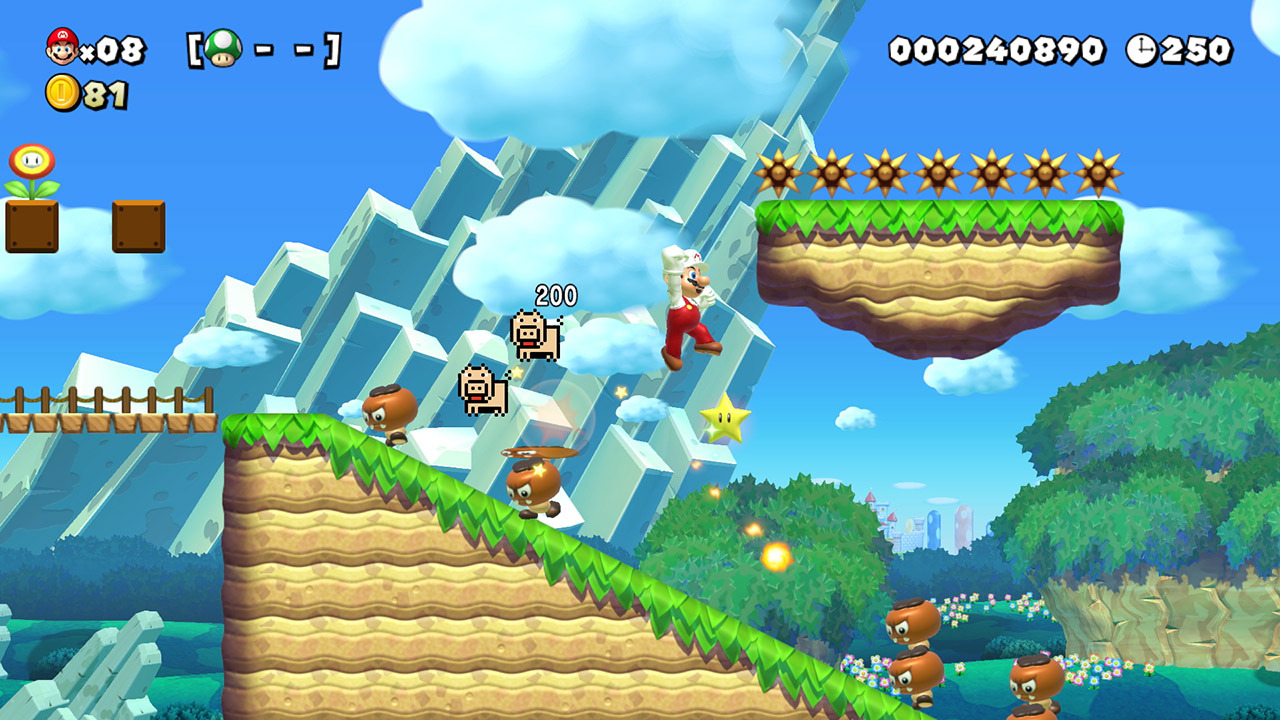 The popular side-scrolling adventure that many players are accustomed to playing the Super Mario games is still present in the new Super Mario Maker 2. But now, this game adds the ability for players to create their own courses based on their preference for difficulty or fun levels. In the Story Mode, there are 100 built-in courses that players can readily play and enjoy.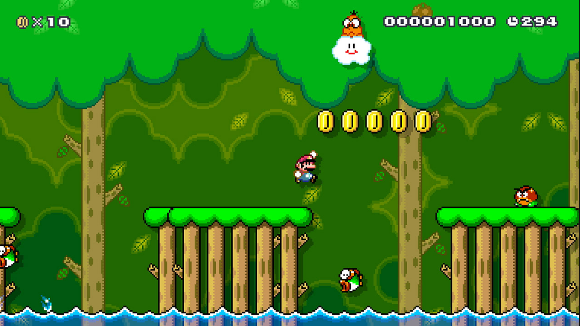 In Course Maker Mode, players can use a variety of tools, parts, game elements, and more to be able to create customized courses. Courses can be constructed for one or more players to enjoy. Players can even enhance the excitement with an online membership to gain access to Course World. Here, players can track their rankings, share their customized courses they built, engage in multi-player courses and even interact with other online players.
The Super Mario Maker 2 for Nintendo Switch is available on the Nintendo online store for around $60.
Image Source: Nintendo