I am thinking about surprising my daughter with new toys apart from what they asked for. She and her brother recently told me they wanted to have an Evil Minion doll to complement their Despicable Me collection, and I told them to help with the house chores and we might give them just that. Apart from the purple Minion plush doll, I also want to give her another doll from one of her favorite animated series, Adventure Time. I found this amazing Princess Bubblegum plush doll online and this would thrill my daughter if she sees it.
Princess Bubblegum is one of the main characters in Adventure Time. She rules the Candy Kingdom and used to be in a relationship with Finn, the series' lead character. The daughter of the Ice King also receives her share of threats in each adventure. Only one character, Marceline, addresses the princess by her first name: Bonnibel.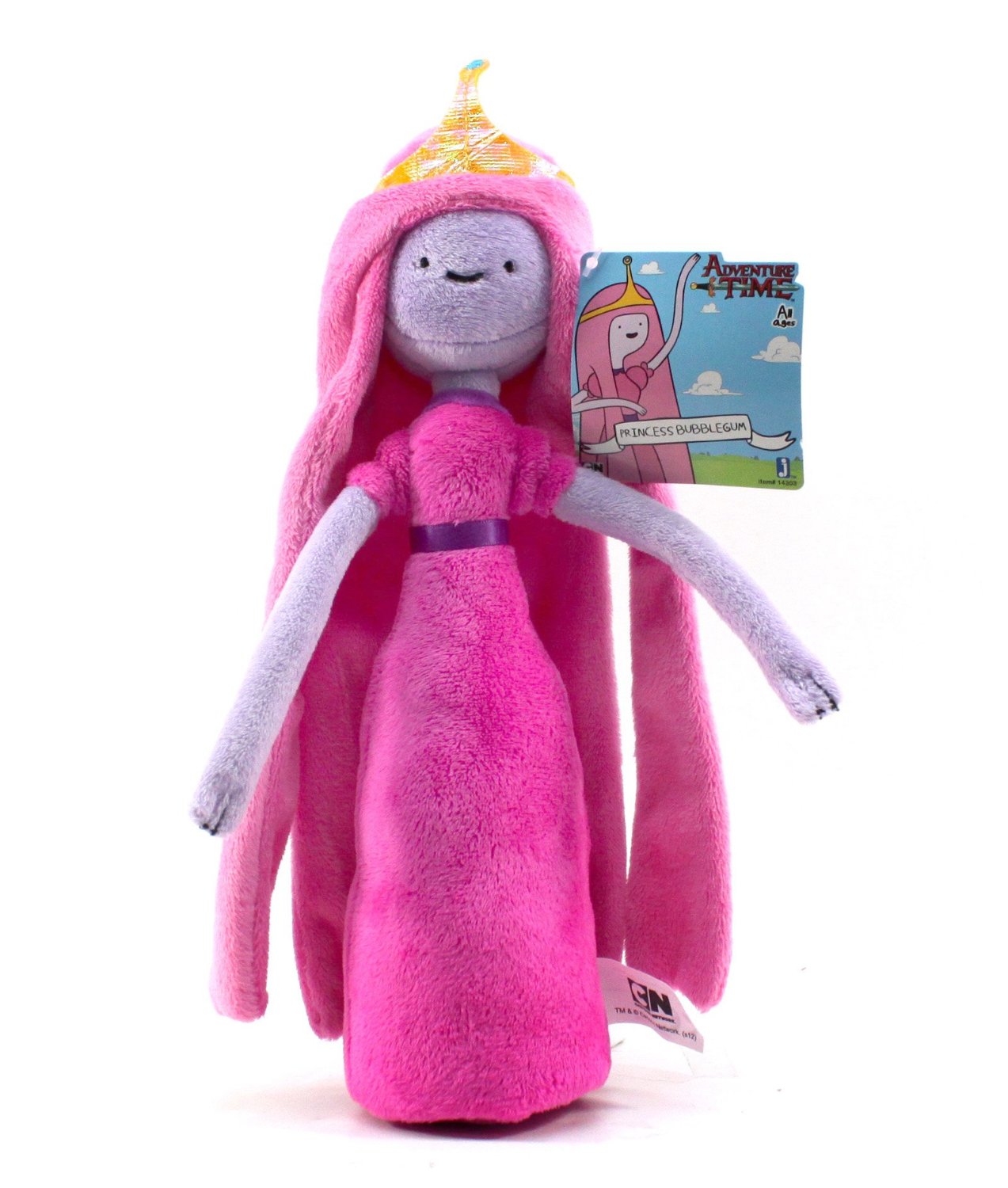 An officially licensed merchandise from Jazwares, the Adventure Time Princess Bubblegum plush doll stands 11 inches tall and comes with official tags. It is made of high quality plush with detailed construction; perfect for long hours of pretend play.
The 11-inch Adventure Time Princess Bubblegum plush doll is now available on Amazon for a listed price of $16.99.
Don't think I forgot about my son. Of course he has a surprise toy as well!