Super Mario 3D All-Stars is a compilation of 3D platform games that have been launch on September 18, 2020 for the 35th anniversary of Nintendo's Super Mario franchise. The bundle include three games: Super Mario 64, Super Mario Sunshine, and Super Mario Galaxy. You can play these three classic games at home on the Nintendo Switch.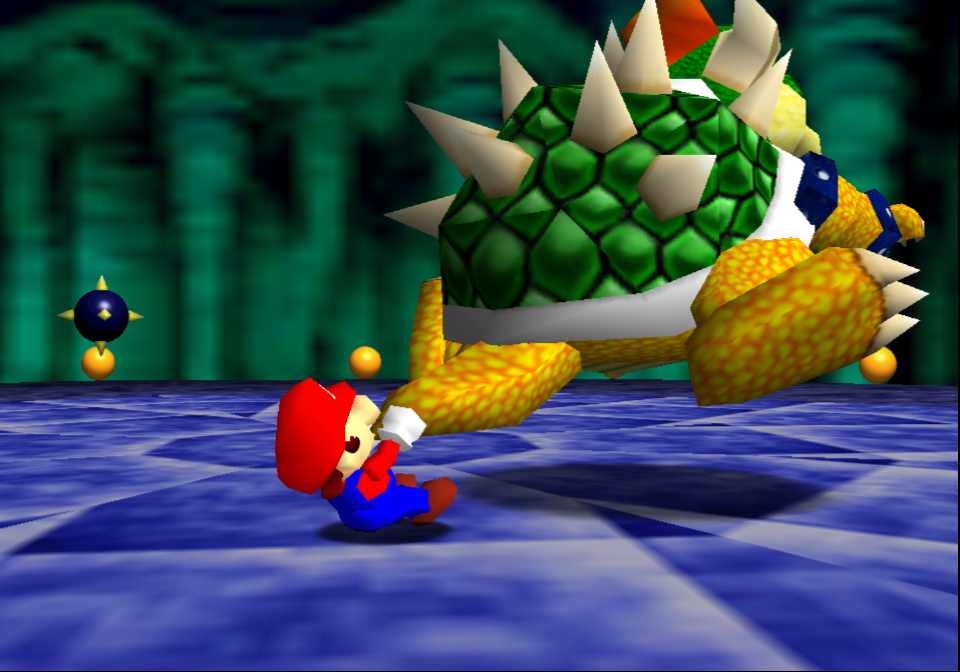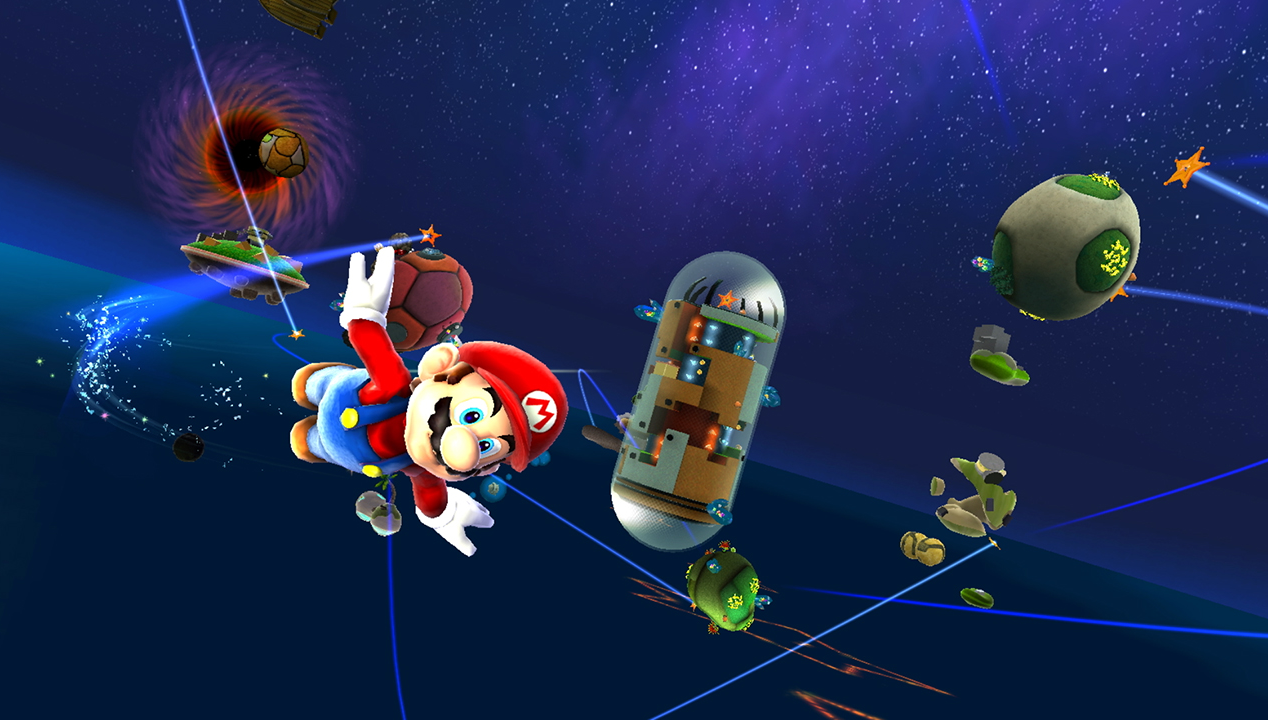 These games aren't remakes or remasters. Each of the three games is almost exactly as it was when it first debuted. Nintendo hasn't changed their gameplay  to make them more Switch-friendly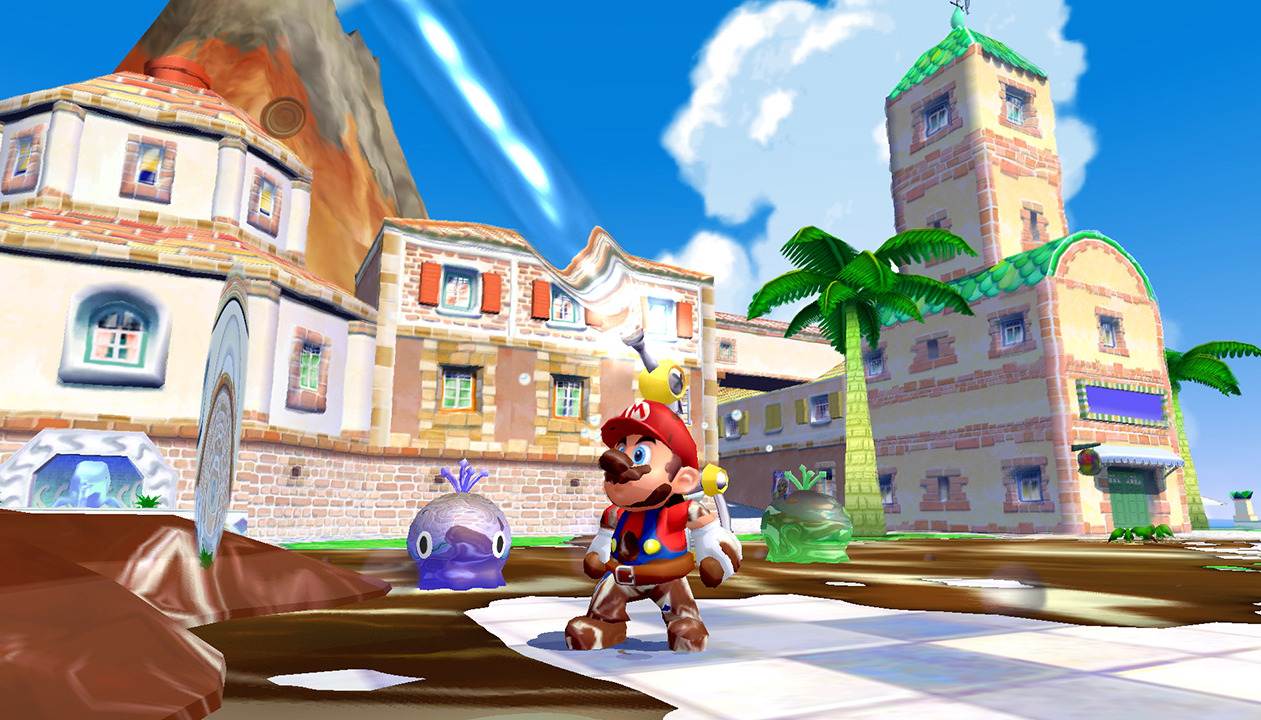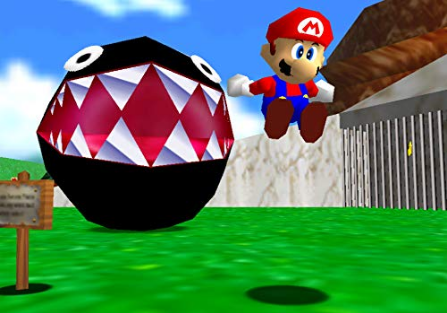 If you don't buy Super Mario 3D All-Stars by March 31, 2021, you will have hard time to get a copy. Because, Super Mario 3D All-Stars will stop being shipped to stores and removed from the Nintendo Switch eShop after that date.
Source: Nintendo