With so many apps for your kids, a few of them stand out from the crowd because of their striking visuals. This week, we are on a lookout for the Top 5 iPad apps our kids will surely enjoy, both as an educational tool and as beautiful pieces to look at.
This week's list has got you covered–from biology to reading and phonics.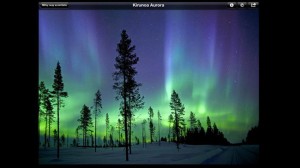 Star Walk HD-5, Vito Technology Inc, $2.99
This app turns your iPad into a virtual planetarium! Just point your tablet at the sky (or ceiling) and let the power of augmented reality come to life. Star Walk HD-5 makes use of your iPad's camera, compass, geo-location, and accelerometers so your screen displays the close-to-accurate depiction of the night sky. Tap on a star and details about the heavenly body appear on the screen.
Clearly, the Star Walk HD-5 one of the best science apps for kids that even adults can join in the fun.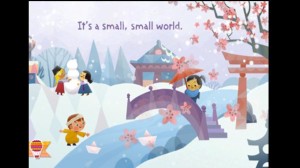 It's a Small World, Disney, $3.99
Based on the "It's a Small World" ride (and the song that plays along with it) on Disney theme parks, this app brings cultural diversity through full orchestrated music and beautiful artwork. Its hotspots provide interactivity for our children, while enhancing the story. The rings of the sun in the African scene, for instance, can be spun with a swipe. As these rings move, a rattling sound comes out of it, which fits nicely in the addicting background music.
Please do note that this app requires a lot of space at 133 megabytes.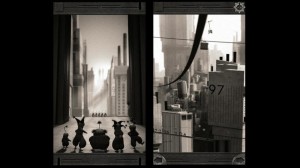 Numberlys, Moonbot Studios, $5.99
The Numberlys has been hailed by critics and parents alike as one of the most beautiful alphabet books ever made. Its design is unconventional in a way that it is devoid of color except for white, gray, and black. The app features a comical narrator with a thick, Eastern European accent; an easy navigation system; and the option to switch the help mode and/ or the narrator on and off.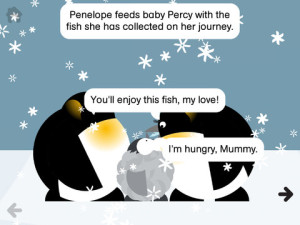 Rounds: Parker Penguin, Nosy Crow, $4.99
This innovative app makes science interesting for young children. "Parker Penguin" is part of the Rounds series of nonfiction apps that features life cycles of different animals. It combines educational content with ingenious music, beautiful animation, and interactive content that is perfect for both home and classroom.
The app features the life of Parker the penguin from birth to parenthood. It lets children get an idea of how penguins like him live in the Antarctic through lots of fun activities.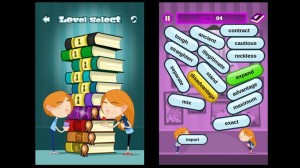 The Opposites, Mindshapes Limited, $0.99
The premise is simple: players provide the opposite word of what is provided. The catch, however, is when the game reaches higher levels. That is when they encounter words drawn from biology, economics, politics, medicine, and literature. What is the opposite of "efficacious"? Or "bear"? It may seem harsh, but think of it as prepping our young school children for SAT.