From the successful Explorium: Ocean for Kids created by Puppet Life, comes Explorium: Space for Kids. The Explorium series is a Learn & Play app that combines a quest, mini-games, and facts about space to ensure children never lose interest while learning.
Following the continuing adventures of Alex and Alice in their quest to explore space.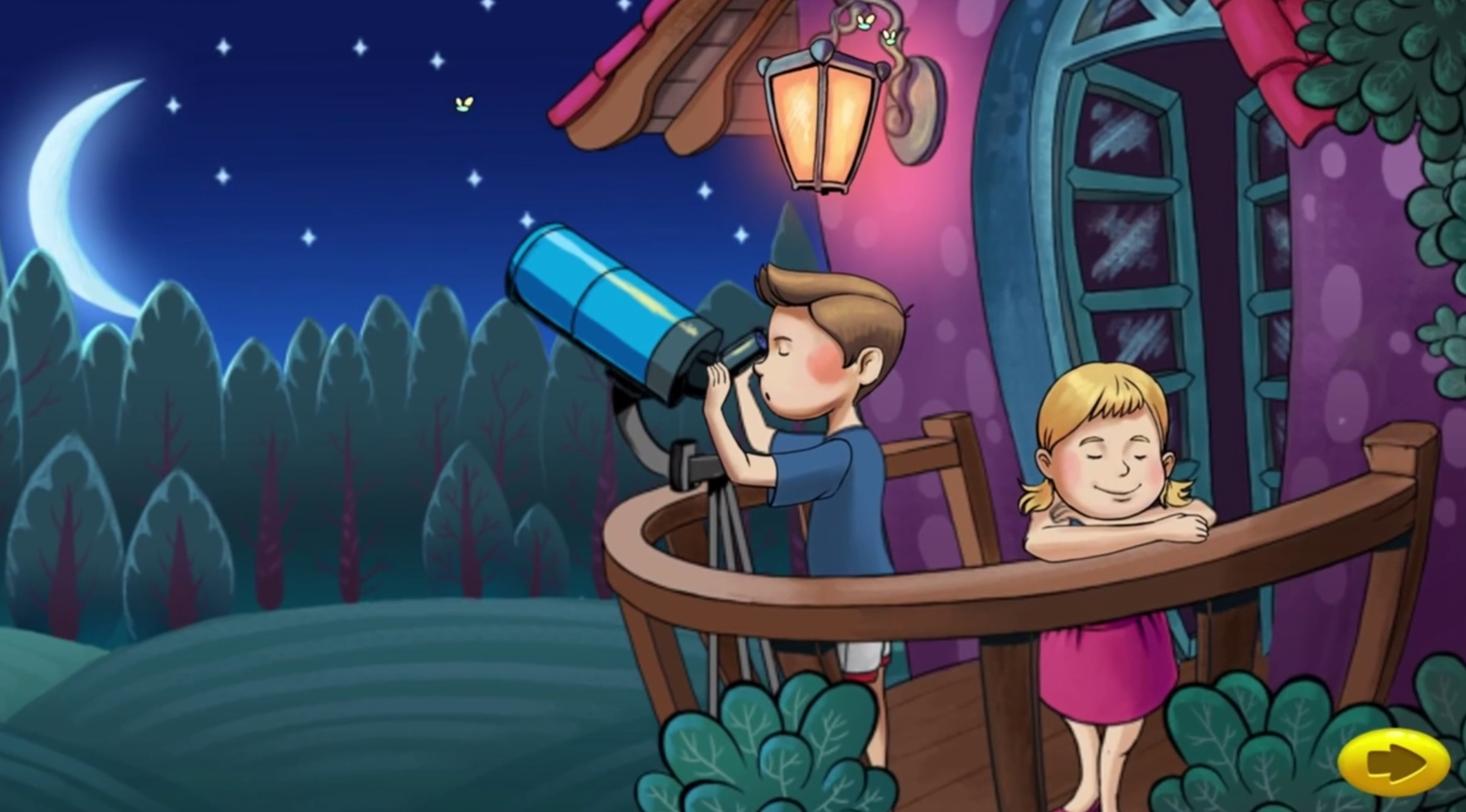 Little heroes travel through the Universe to save a faraway planet, simultaneously learning planets, stars and constellations, playing mini-games and collecting space objects to decorate their own planet.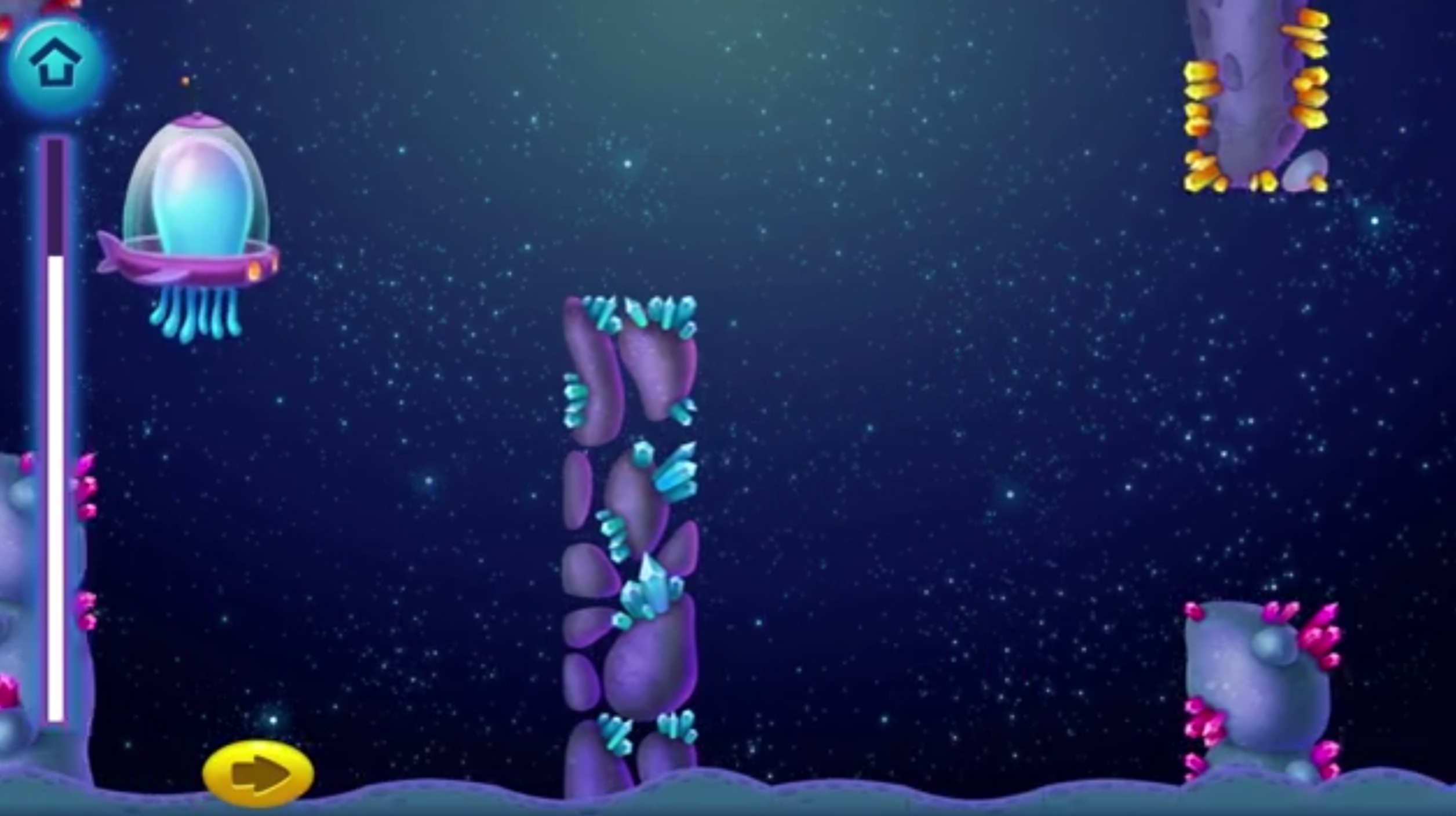 Explorium-Space for Kids distinguishes by numerous astronomy facts that both children and parents will find both entertaining and educational. The information is presented in a fun and easy way that helps to engage kids and encourages their curiosity and anxiety for space knowledge.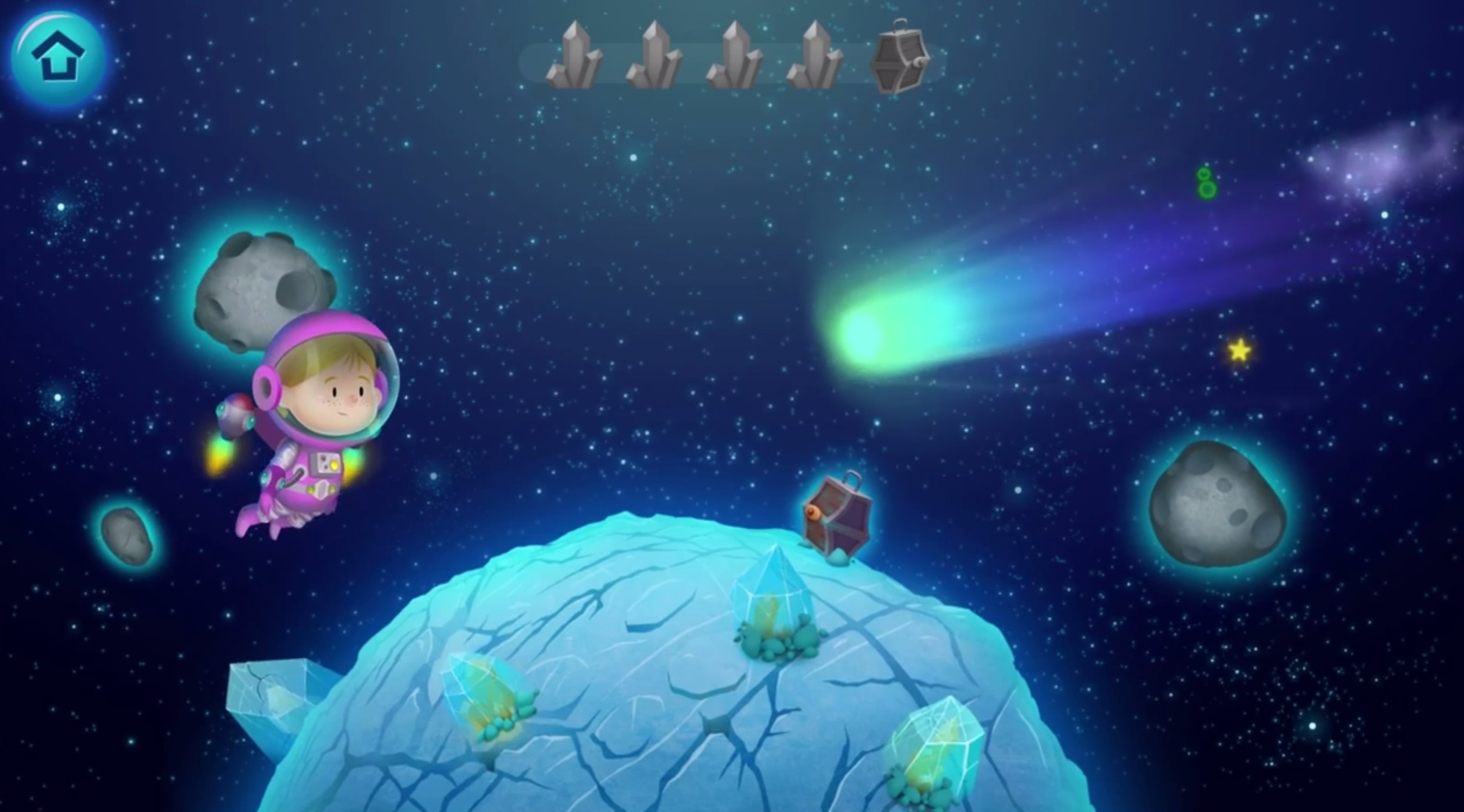 Just like its previous best-seller, the app encourages the development of kids' fine motor skills, memory and attention training. It helps to boost creativity, improve logic skills and expand children's vocabulary.
Device Requirements:
* iPad, iPhone and iPod touch
* Requires iOS 5.0 or later
* 215.2 MB
Pricing and availability:
The app will be launched on October 30 and will be available worldwide, exclusively through the iTunes App Store in the Education and Kids categories under Applied Systems Ltd.