Kids at their different development stages begin with full of creativity and imagination. We as parents need to help nurture those skills as the kids grow. If not, these traits can slowly fade away in time. There are different ways to nurture a child's creativity. If you are looking for some modern options, then the Nintendo Labo for Switch is something to consider.
The Nintendo Labo for Switch is a modern take to what kids might consider as creative play. They come in several kits that allow kids to play with very cool creations or even build up their own. The kits come with everything the kids need for coming up with their creative ideas. It even comes with games. All they need to do is add their own Nintendo Switch console and the fun begins.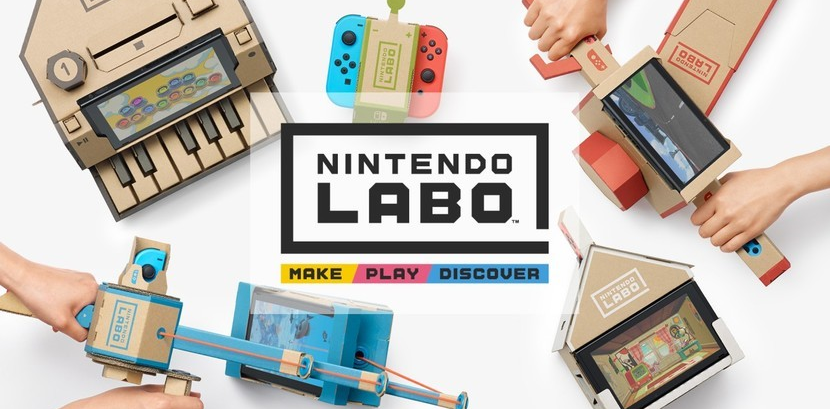 The different Nintendo Labo kits provide a variety of options for kids to hone their creative skills. Each kit comes with a physical version of the software needed for the different projects. All parts and materials needed to create each project contained in the kit are already provided. Kids can immediately start on with the fun.
Depending on a child's interest, there are a number of Nintendo Labo kits available. There is a kit for building robots, another for making vehicles, and still another for those who wish to dabble in virtual reality using their Switch consoles. There is even a Nintendo Labo variety kit that offers a wider range of creative options for kids to build.


The Nintendo Labo for Switch kits are ideal for kids from 6 years old and above, depending on their ability for making things and understanding instructions provided on each kit.
The different kits are available for purchase online on select retailers, with prices of the kits ranging from around $40 to $80.
Image Source: Nintendo